Johnston Aircraft Service, Inc. has supported
the Piper Pawnee since 1968 with:

Aircraft sales, airframe parts, engine overhauls and accessories.
We carry the McCAULEY fixed pitch prop in stock!!!
as well as
****MANY OTHER ITEMS****
PLUS
We are continuing to work on finding new sources of parts and improvements
to help your Pawnee!!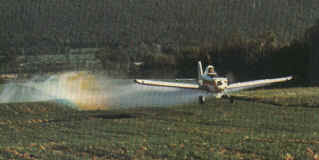 Request our latest "Aircraft for Sale List" or our "Popular Parts List" by E-MAIL or calling us at one of the phone numbers shown below.